Information about the 1,100 beaches all over Britain.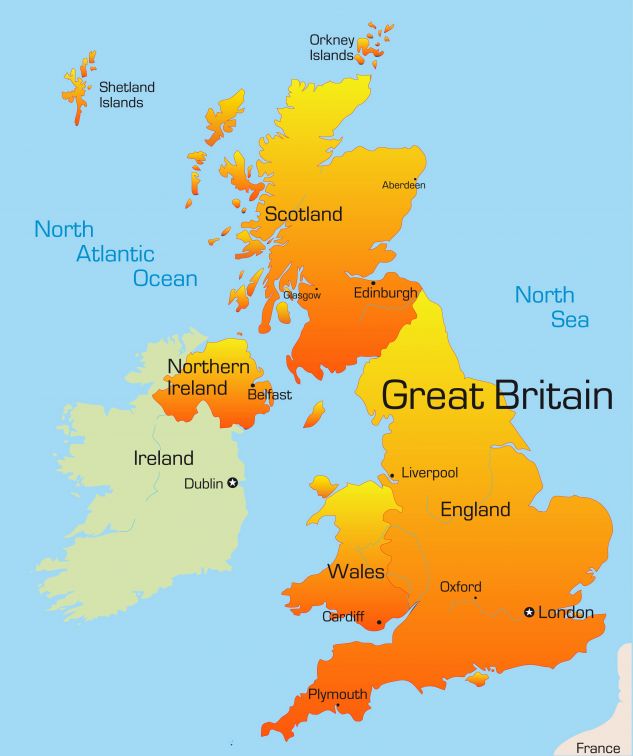 Not sure which beach to go to? or where to base your coastal to get access to the best beaches in the area. Our directory of over a thousand beaches all around the UK will help you.
We have shown the information for each beach based on what we think are the important questions to know about the beaches e.g.
What type of surface does the beach have?
We know that many people like sandy beaches, our directory of British beaches includes the type of surface at each location
How clean is the water?
Another great question, we have included if the beach has reached the standard required by Europe for water quality
What facilities and shops are available at the beach?
Again, its important to know if there are shops, food outlest and toilets for example at the beach. Also important is the availability of parking at the beach.
What watrer sports can be enjoyed at the beach?
If you are into sailing, surfing or onbe of the many other water sports then the director includes information on the water sports that can be enjoyed at each beach.
It's fair to say that most popular beaches are very clean offer a high level of facilities close by but when planning your holiday its worth checking out the beaches to find the right one for you.